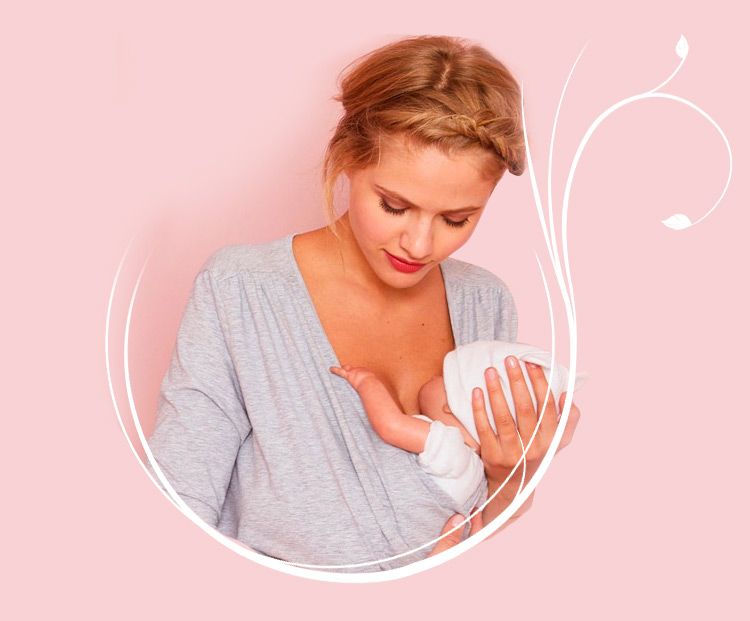 When to Stop Breastfeeding
Breastfeeding is a hugely emotive subject, and there's lots of advice and opinions about the best way to do it.
How do you get baby to latch? How can you tell if they're getting enough milk? Is breastfeeding even the right option for you? And if it is, how do you know when to stop breastfeeding
Whether you're a new mum breastfeeding your little one, or an expectant parent planning to breastfeed, read our helpful guide to find out everything you need to know about weaning – and pick up a few handy breastfeeding tips along the way!