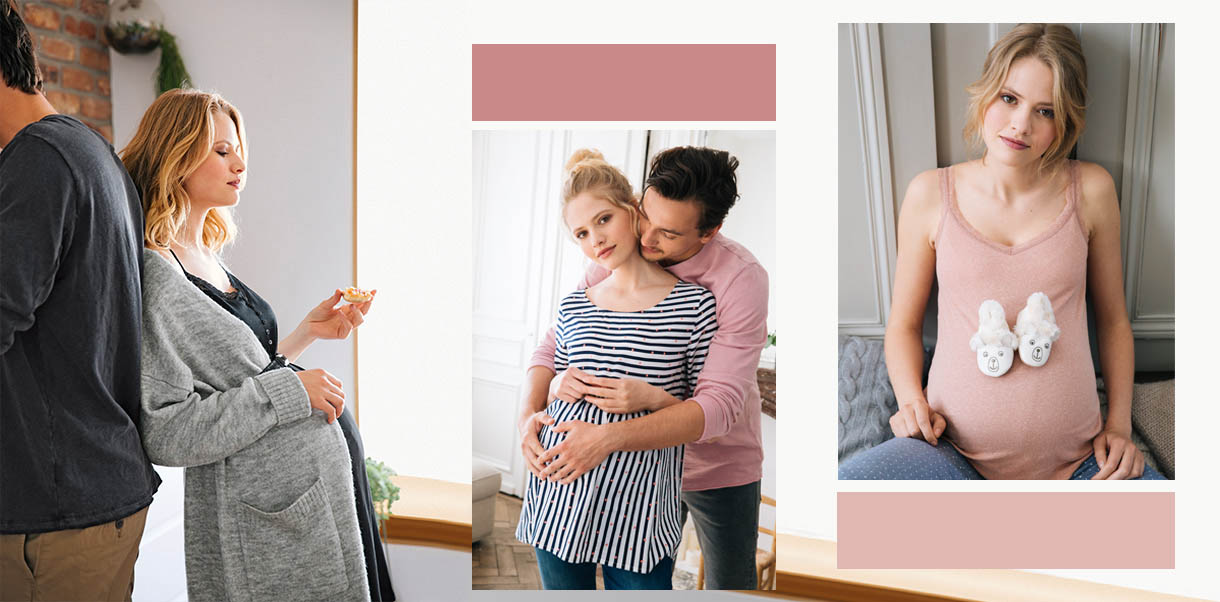 What to Pack in Your Maternity Hospital Bag?
There's so much to prepare for when your due date is approaching, so it's important to have a list of everything you'll need for before, during and after labour. Just in case baby decides to make an early appearance, you should have your maternity hospital bag packed and ready by week 36 of your pregnancy.

Worried you'll miss something? Don't fret – our hospital bag checklist is on hand to make sure you don't forget any of the essentials!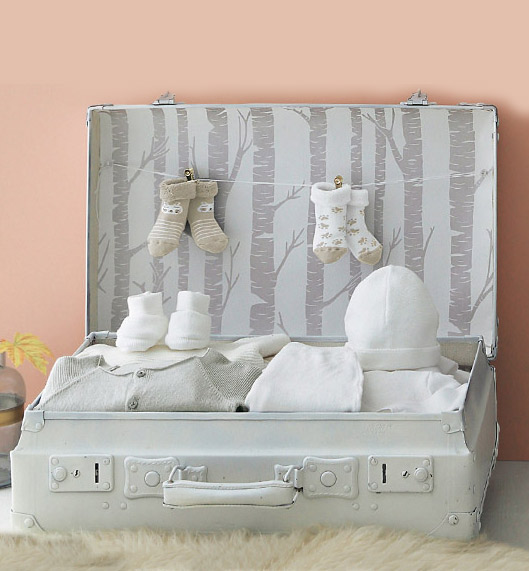 Preparing your maternity hospital bag
Before you start packing your bag, it's worth bearing in mind that hospitals can vary in terms of what they allow you to bring with you for labour. For example, you may want to bring along some home comforts – such as your own pillows – but the hospital might have limited space to allow for too many items.

Always call the hospital ahead or ask your midwife to clarify what you can and can't bring to make your birthing environment as comfortable as possible.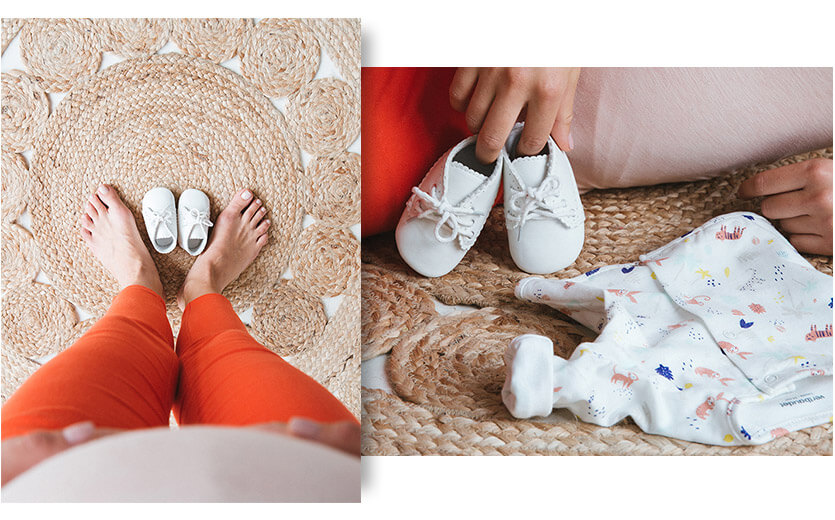 If you'd prefer, you can even pack two hospital bags: one for the birth, and another for the postnatal time you spend in hospital after your little one is born. If you're being driven to the hospital, you could leave the second hospital bag in the car; if your birth is quick and straightforward, there's a chance you might leave the hospital on the same day and have no need for the second bag at all.

But it's always best to be over-prepared!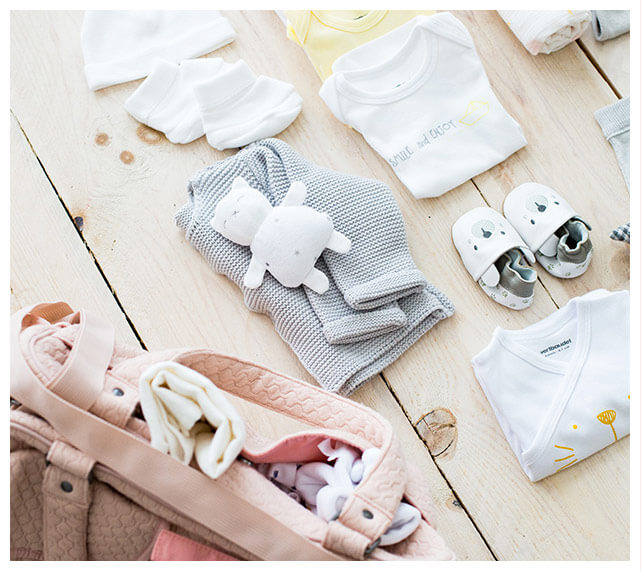 Essential items for your maternity hospital bag
Here are some of the essential items you'll need to bring to hospital with you, and why they're so important.
Slippers
You'll need slippers for walking around the hospital, as well as to stop your feet getting chilly!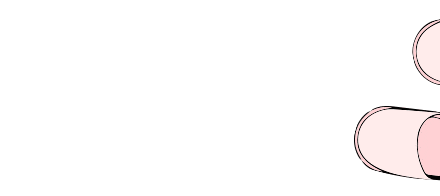 Comfortable clothes
By the time you leave hospital with your new arrival, you might be feeling a little sore and tired, so make sure your going-home clothes are stretchy and comfortable.

We recommend bringing your favourite pair of maternity jeans or leggings and a comfy top.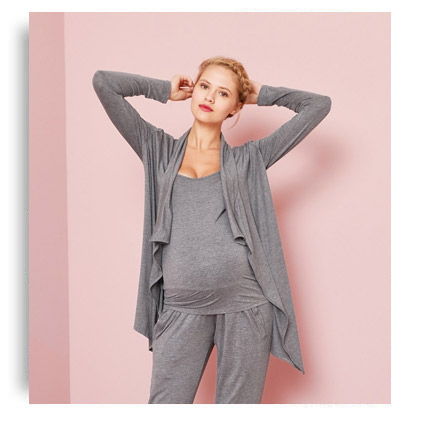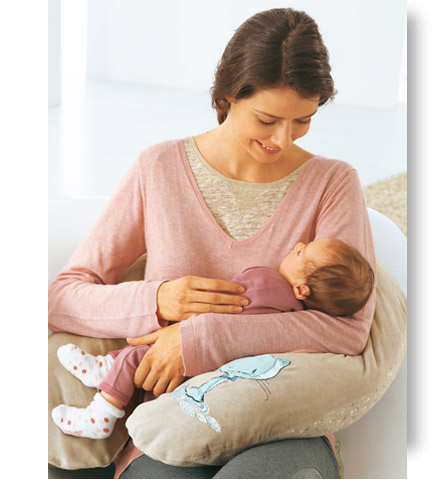 Pregnancy / breastfeeding pillow
To help yourself feel more comfortable during and after labour, you could bring your own pillows from home. A V-shaped pillow is a good way of getting extra support for breastfeeding.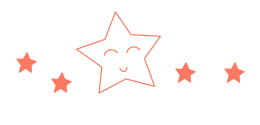 Toiletries
It's so easy to get caught up with what to pack for the labour itself that we often forget to bring items for ourselves! You'll want to clean up after baby arrives, so pack some shower gel, shampoo, conditioner, deodorant, toothpaste and your toothbrush.

It's also worth bringing along some lip balm – as your lips can easily go dry on the warm maternity ward – and a couple of hair ties to keep your hair out of the way during labour.
Towel
This is mainly so you can have a shower after giving birth. It's worth checking with the hospital beforehand though, as they might be able to provide towels for you if you've got limited space. However, if you want a nice big fluffy towel, it's probably best to bring your own!
An eye mask
Those fluorescent hospital lights can be very glaring and make it difficult to sleep, so it's definitely a good idea to pack an eye mask to help you get some shuteye if you're staying overnight.
Drinks and snacks
You'll need all the energy you can get during childbirth, so bring some snacks and drinks to keep you going, such as isotonic sports drinks, cereal bars, boiled sweets or mints. And make sure you drink plenty of water to avoid dehydration!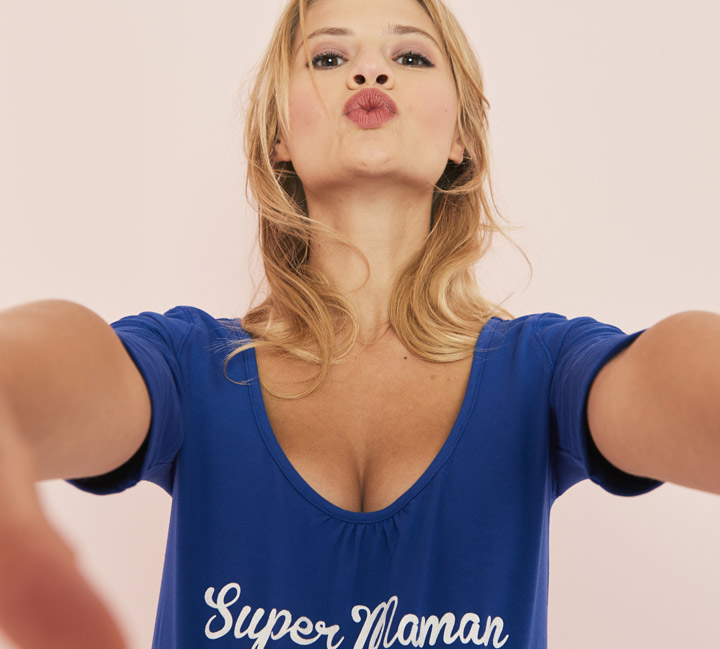 Music & player
If you want to listen to music to help you feel calm during the birth, you can bring in some music to listen to. Some hospitals supply a player, so we recommend asking ahead of your due date to make sure.
Camera and charger / batteries
This is one for your birthing partner to take care of! You'll want to snap plenty of photos of the latest addition to your family, so bringing a camera is a brilliant way to capture those first moments.
Phone charger
Bring your phone charger so you've got enough power to spread the good news once your baby has come into the world!
Something to read
If you're in hospital for a while, it's a good idea to bring something with you to pass the time, such as a book, magazines or an e-reader.
Change for the car park
Again, you can probably leave this one to your birthing partner, as you'll have bigger things to worry about!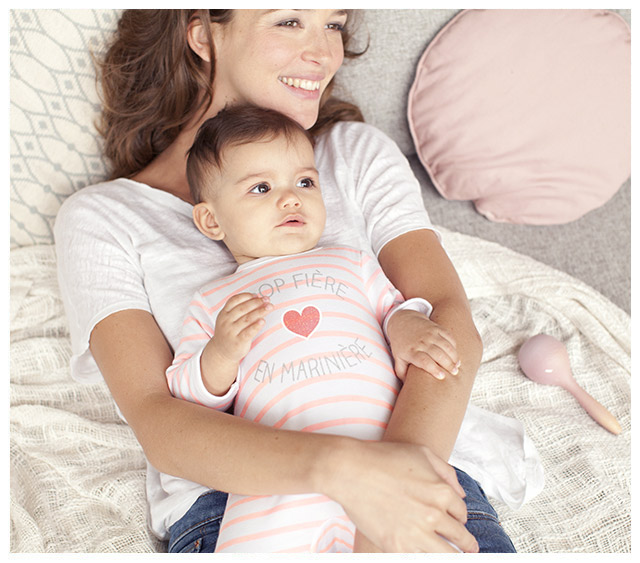 What to pack for your baby
Once you've got everything ready for labour, it's time to think about what baby might need before you bring them home.

Here's our definitive list:
Mittens
Again, mittens are perfect for keeping little hands toasty and warm, and should be made from soft, delicate materials to protect your baby's skin.
Muslin square cloths
These are for mopping up dribble and spills and come in very handy during those early days.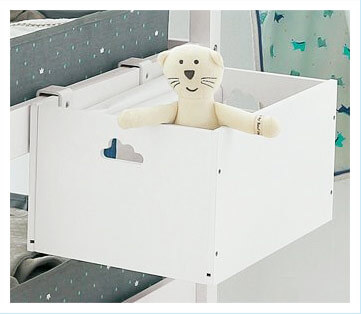 Cotton wool balls or gentle baby wipes
Baby skin is very delicate, so the best way to wipe your little one down at first is with cotton wool balls and water or very gentle baby wipes.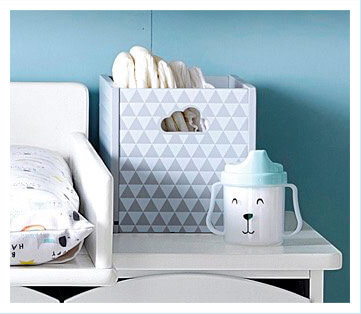 Nappies
Make sure you have plenty of these – newborns can go through as many as 12 in a single day!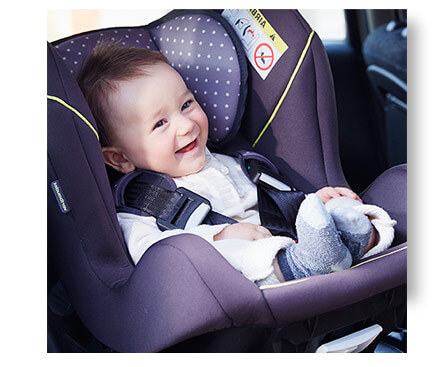 Car seat
Lastly, you'll need to ensure your little one is safe and comfortable on the journey home. For newborn babies, you need a group 0+ car seats, which is suitable for babies from birth until they weigh around 29lbs.

You can find out more about which car seat is best for your baby here.
Unsure of exactly what your little one might need when they first come into the world?
Check out our ultimate list of what to buy for your newborn.
Maternity Wear
Babywear
Print our check list